Your advert could be published on our site today!
Advertising with us is very effective. Our visitor numbers across all our sites are increasing daily. In August 2013 The Edinburgh Reporter enjoyed a spectacular month with the International Festival traffic.  In that month the number of unique visitors to our site was over 100,000 and there were more than 6 million pages viewed.  In October 2013 the numbers were just over 95,000 which continues to be the norm. The London Reporter is also continuing to grow but we do require advertising support to do that. You can book advertising across all of our five sites or just one depending on your market.
Our advertising structure is very simple. Tell us what you wish to pay and we do the rest.  For example for a payment of £20 we will ensure that your advert gets 1,000 views. Your advert will not be static. It will move all over the site and you will be assured of a good return for your money.. 
Our readers are mainly based in and around London, so if that is your target audience then they could be your new customers.
Send us a jpeg and we can usually do the rest! 
All adverts are full colour and are 'click through' so your new customers will be redirected to your own website with the minimum of fuss.
All you have to do is send us a jpeg of your advert and we will make it go live very quickly. If you do not have an advert then send us what you want to say and for a small additional charge, approved before going ahead, your imagined advert can become a  reality very quickly.
We can also publish an advertorial about your business which can then be shared many times on Facebook and Twitter.. The cost of one of these articles is a one-off charge of £150.
We are happy to use your press releases to help populate our news section alongside advertising booked with us.
Email us now thelondonreporter@gmail.com for answers to any questions you may have.
We would very much appreciate your support – and we are sure your new customers will love it too.
Advert sizes
There is a uniform size of either 300 or 600 pixels wide for all of our additional advertising positions which we can create in the middle of articles or in the right hand sidebar, but these are the numbered ad positions.
Above the Site Position #9 728×90 pixels

Below the navigation Position #10 728×90 pixels

Below featured News articles on Homepage Position #1 728×90 Advertising Position #

Below the Sports News Position #2 728×90

Below Section on Politics Position #3 468×90 pixels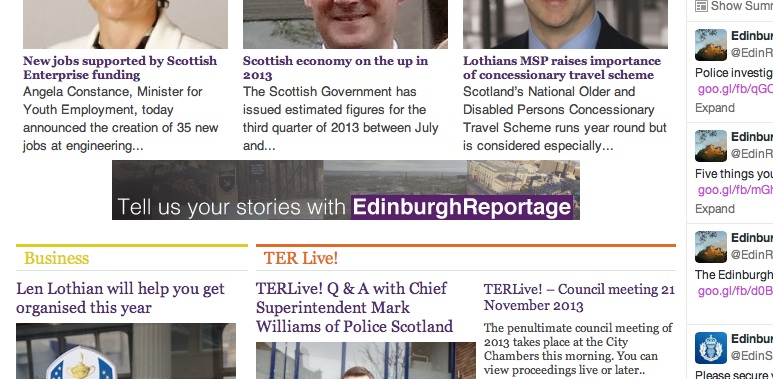 Above content in each and every article Position #4  336×280 or 468×60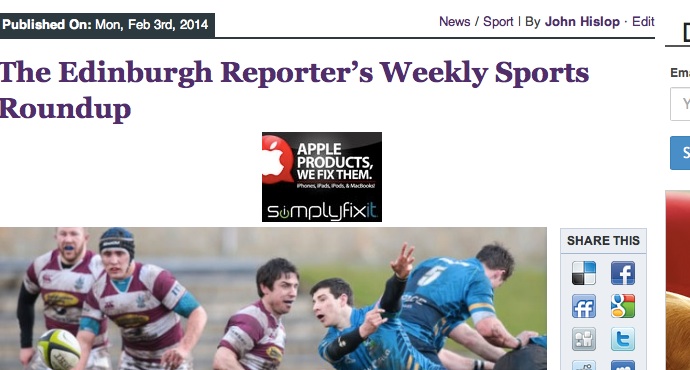 Below content at the bottom of each and every article Position #5 336×280 or 468×60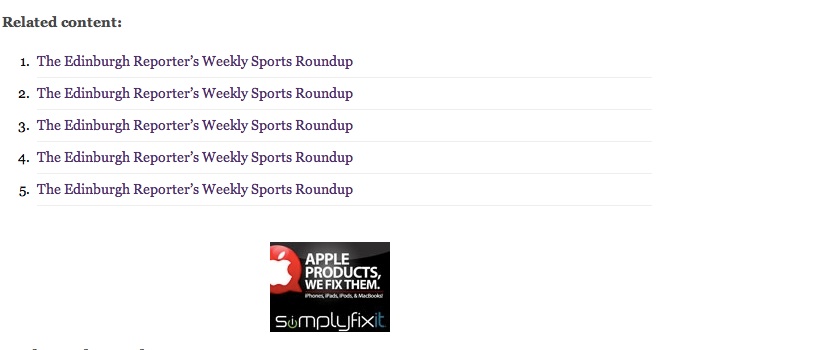 Above archives in each section Position #6 336 x 280 or 468×60 (CLICK on a section such as Business or Sport to see this ad in place)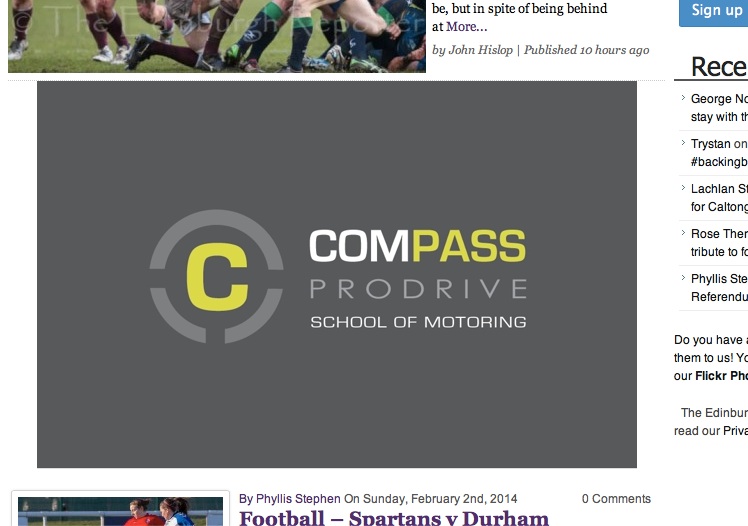 In each section below archives Position #7  336×280 or 468×60 (CLICK on section such as Business and scroll to bottom of page to see advert in situ)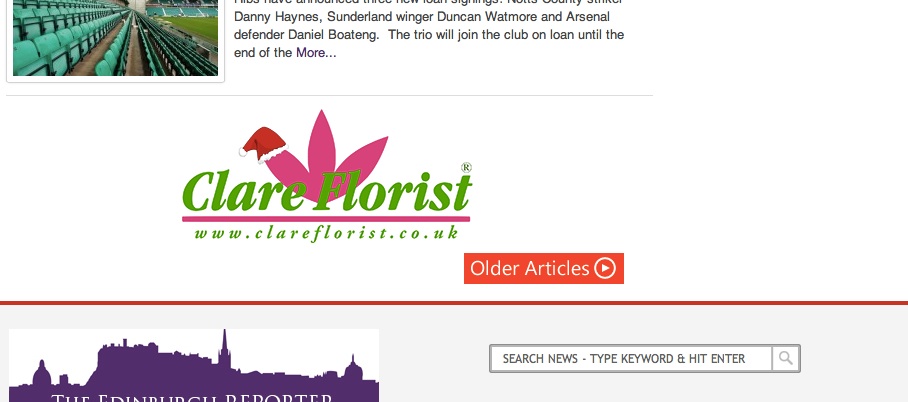 Above tabs in sidebar Position #8 300×250